Our history
Our story begins with the birth of our daughter 7 years ago. My passion for pastry initially oriented me towards cake design. Her first cake was a magical moment, filled with happiness. From then on it became a revelation, to give pleasure through my creations.
Today, our flagship products are personalized lollipops and shortbread cookies offering an endless world of creations for all gourmets.
Thanks to our experience, we have been able to develop our know-how by developing artisanal and personalized recipes to offer you the best possible quality as well as the best flavors. We do not use any artificial flavors or colors.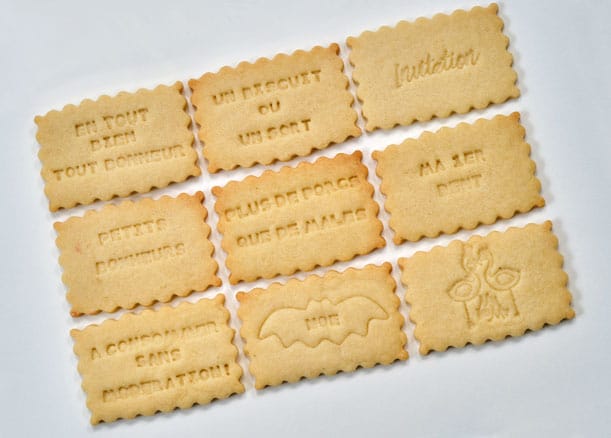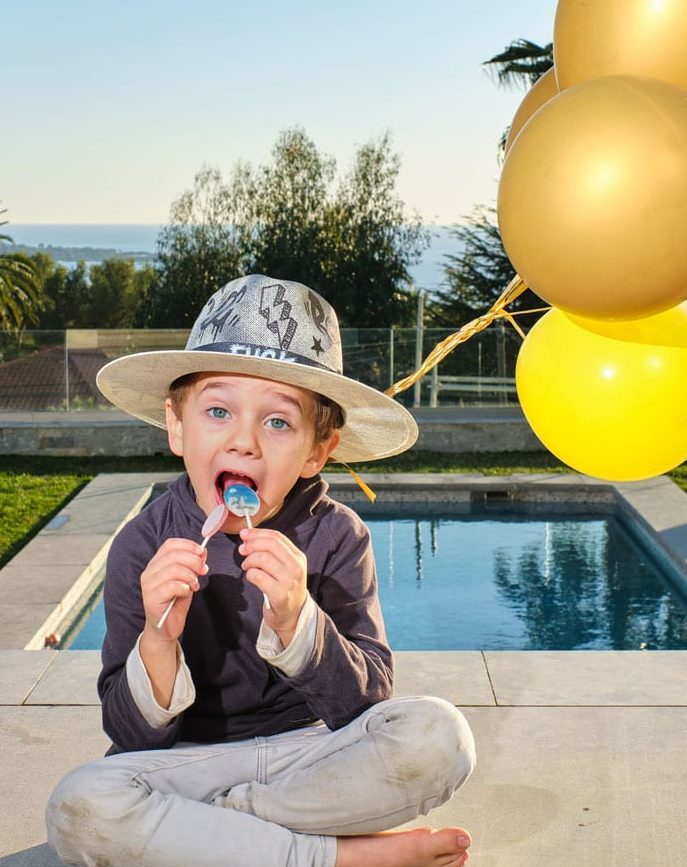 Crazy lollipops and cookies to offer to your friends or even during your professional events. It's ideal for sharing your moods and desires. You even have the possibility to personalize your boxes with your logo. The packaging is 100% biodegradable and compostable.
The artisanal manufacture of our personalized lollipops and cookies takes place in our workshop in Cannes. My daughter is more than ever my faithful accomplice and never stops wanting to create personalized lollipops and shortbread to offer her friends, real French pipelettes!