Professionals
A communication support that has taste!
Customer gifts, inauguration
Your advertising … gift in hotel rooms,
Product launch,
Your professional meetings,
A marketing operation,
New year wishes,
Valentine's Day, Mother's Day.
Whatever the occasion, our tasty personalized cookies and lollipops made in our workshop in Cannes can meet all your needs.

We make our cookies and lollipops without artificial flavors or colors.


If you are a restaurant or a hotel, our cookies are perfect with coffee or on a pillowcase!

Choose between two methode of customisation!
With a 3D stamp (Choose your font type, your logo or icons) or a custom print (with photo, logo and custom font type).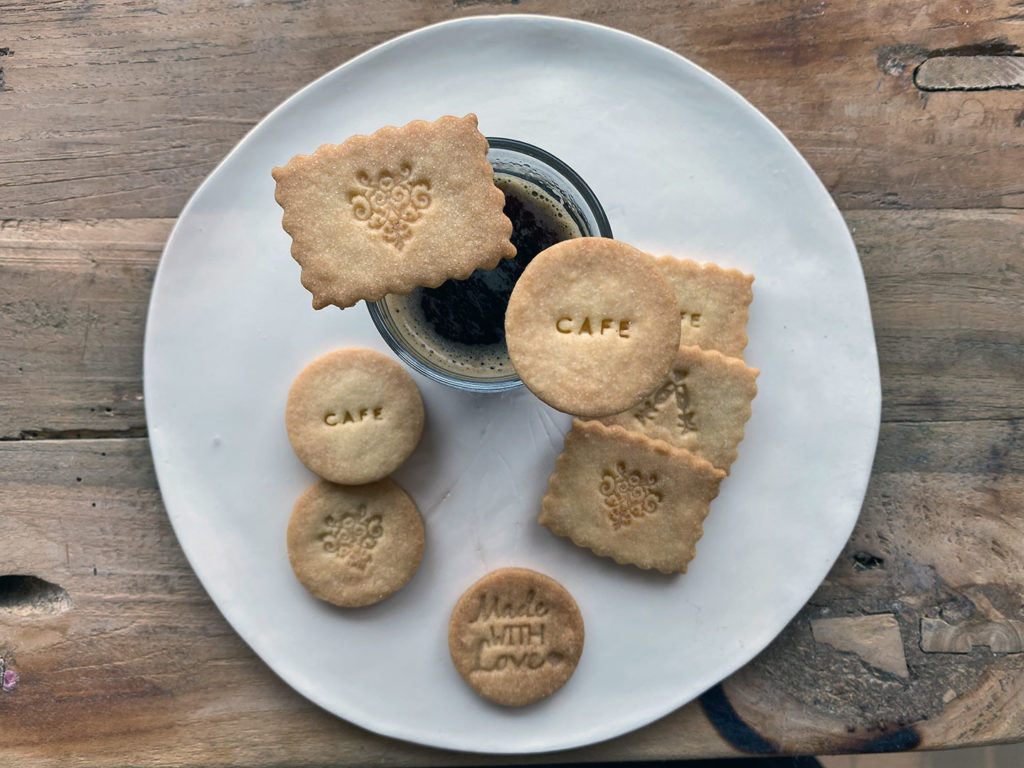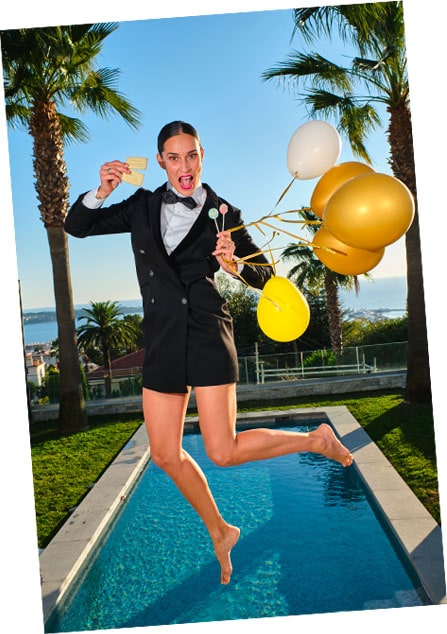 For professionals, the prices are decreasing from 100 pieces. Do not hesitate to use our form for a quote! Pipelette en Chef will be happy to answer you quickly!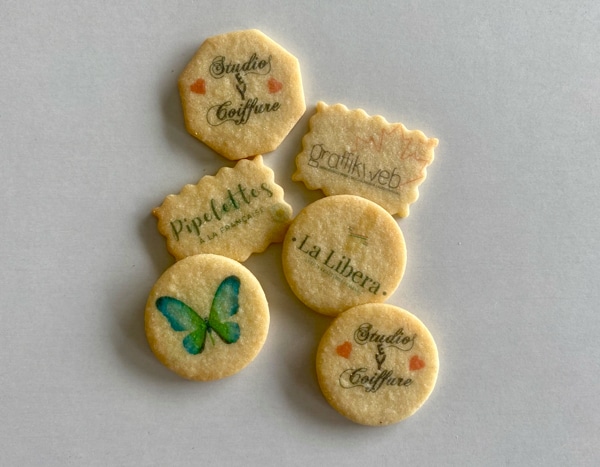 Ask for a quote!
(Pipelette in Chef is on the block!)
100% made with love in France
Our homemade products are made in France – French Riviera

Secured payment with a French Bank
Pay with confident thanks on our french bank plugin

Eco-friendly packaging
Boxes are compostable and we minimize our packaging. Bags are made from bioplastics.

Packaging and delivery
48-72h delivery in
Metropolitan France